Hairbond® Etiquette - Black Series - Hair (50ml, Majestic 50ml Black Rock)
SKU 00062
Product Details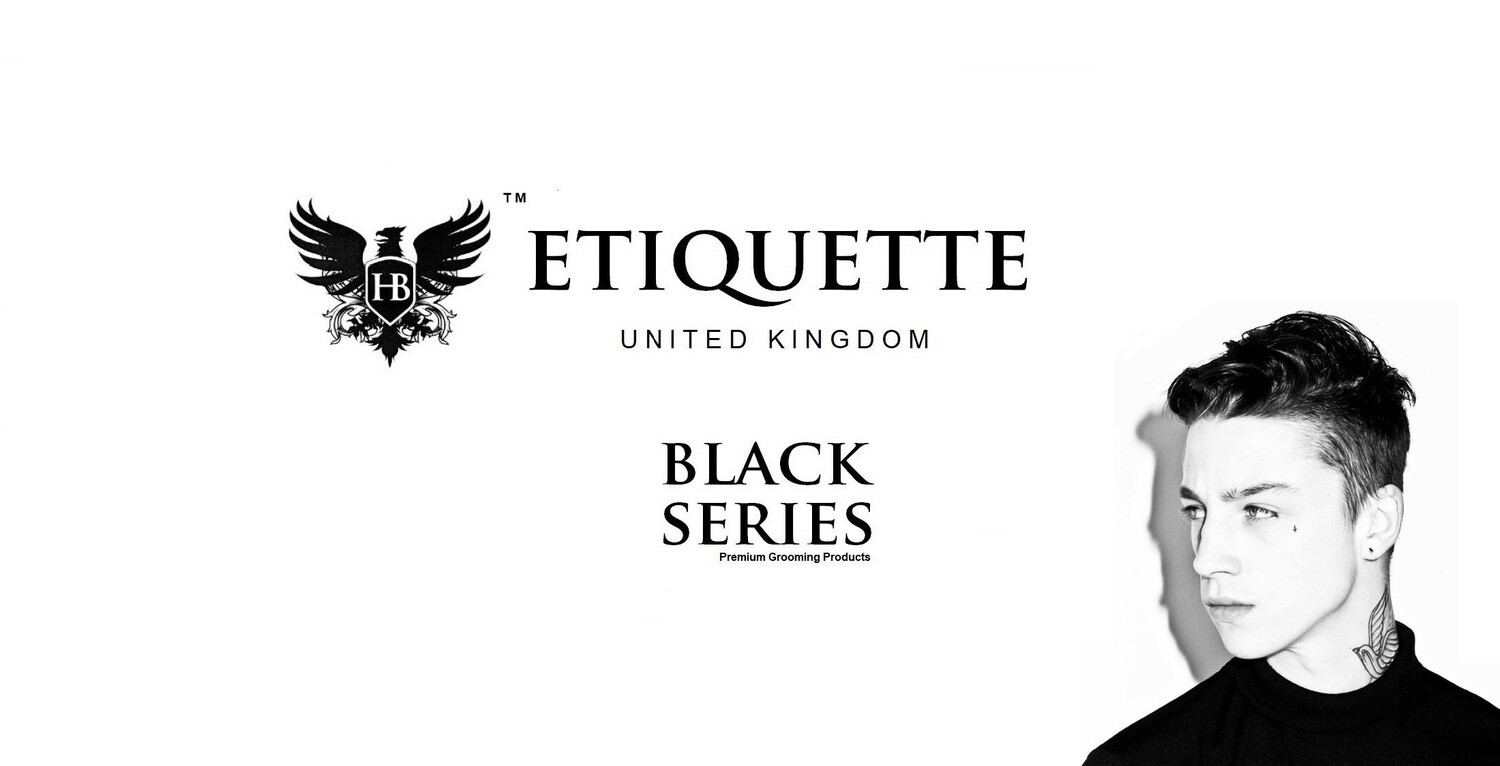 Black Rock is designed to correct the signs of premature hair ageing by accurately darkening the lighter grey strands WITHOUT DYE. Utilizing exceptional levels of Black* Pigment, the effect is amazing, darkening not dying the greys to a deeper, richer, younger tone. Years of premature ageing can be wiped away in an instant application – that will last until the product is either washed out of the hair or naturally wears off.


If irritation occurs, stop use immediately.
*We refer to our colour blend as "black"


Ingredients: Aqua, Kaolin,Vinyl Caprolactum/VP/Dimethyl-Aminoethylmethacrylate Copolymer,Theobroma Cacao Seed Butter, Cetearyl Alcohol, Cera Alba, PVP, Stearic Acid, Caprylic/CapricTriglyceride, Myristyl Myristate, Myristyl Laurate, Glyceryl Stearate, PEG-100 Stearate,Phenoxyethanol, Propylene Glycol, Sorbitan Isostearate, Di-PPG-3 Myristyl Ether Adipate, Diazolidinyl Urea, Sodium Hydroxide, Benzyl Benzoate, Parfum, Methylparaben, Sodium Polyacrylate, Propylparaben, Hydrogenated Polydecene, Coumarin,Trideceth-6, PhosphoricAcid, Yellow 87, Blue 15, Violet 2, Red 51, Brown 17 Black Rock Styling Clay has a strong hold, so only a little need be applied. The use of a protective glove is recommended, as the black pigment will work as effectively on the skin as it will on your hair! Once fully dry, Black Rock will hold your hair, and will not transfer to collars or other contacted surfaces. If wetted (sweating or other forms of moisture), avoid surfaces as transferences may occur. Avoid visible areas of skin (forehead, neck, ears etc.) In the event of skin marking, wash immediately.
Amazing natural "Darkening" effect – does not "brown" the hair!
Use in conjunction with Black Darkening Shampoo.
Washes out easily.
Save this product for later